NFFN Outdoors "Anything Goes" Acoustic Jam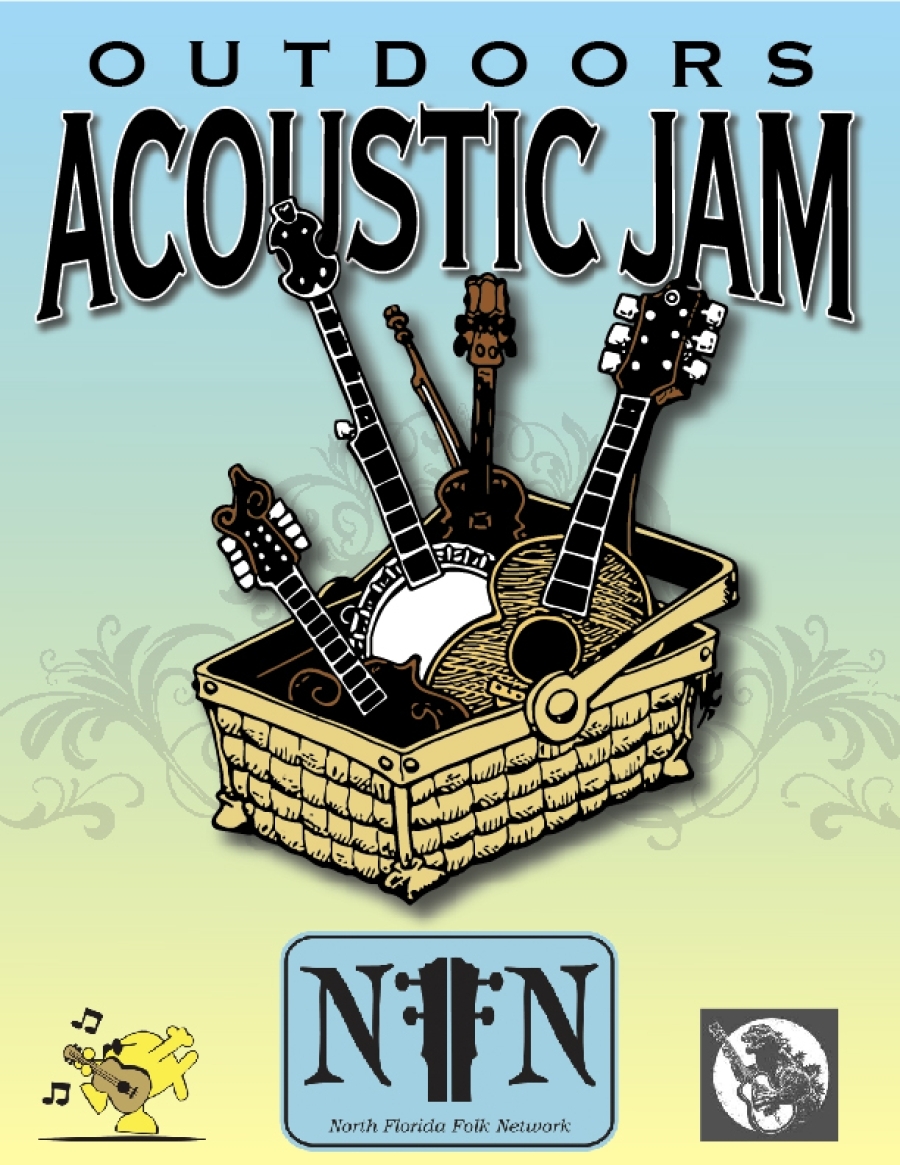 SATURDAY JUNE 24TH - JULY 29TH - AUG 26TH - SEP 23RD FROM 4-8 PM
Let's have another Atlantic Beach Jam!
Come on out to Bull Park in Atlantic Beach for our next Anything Goes acoustic jam, hosted by Paula Laird!
We also have more jams on to keep you busy through the summer!
Saturdays June 24th - July 29th - August 26th - September 23rd - all from 4-8 pm
Please bring your instrument(s) and a chair, and a song or two to share - listeners are welcome too!
This is a weather dependent event, so pray for no rain!