NFFN Outdoors "Anything Goes" Acoustic Jam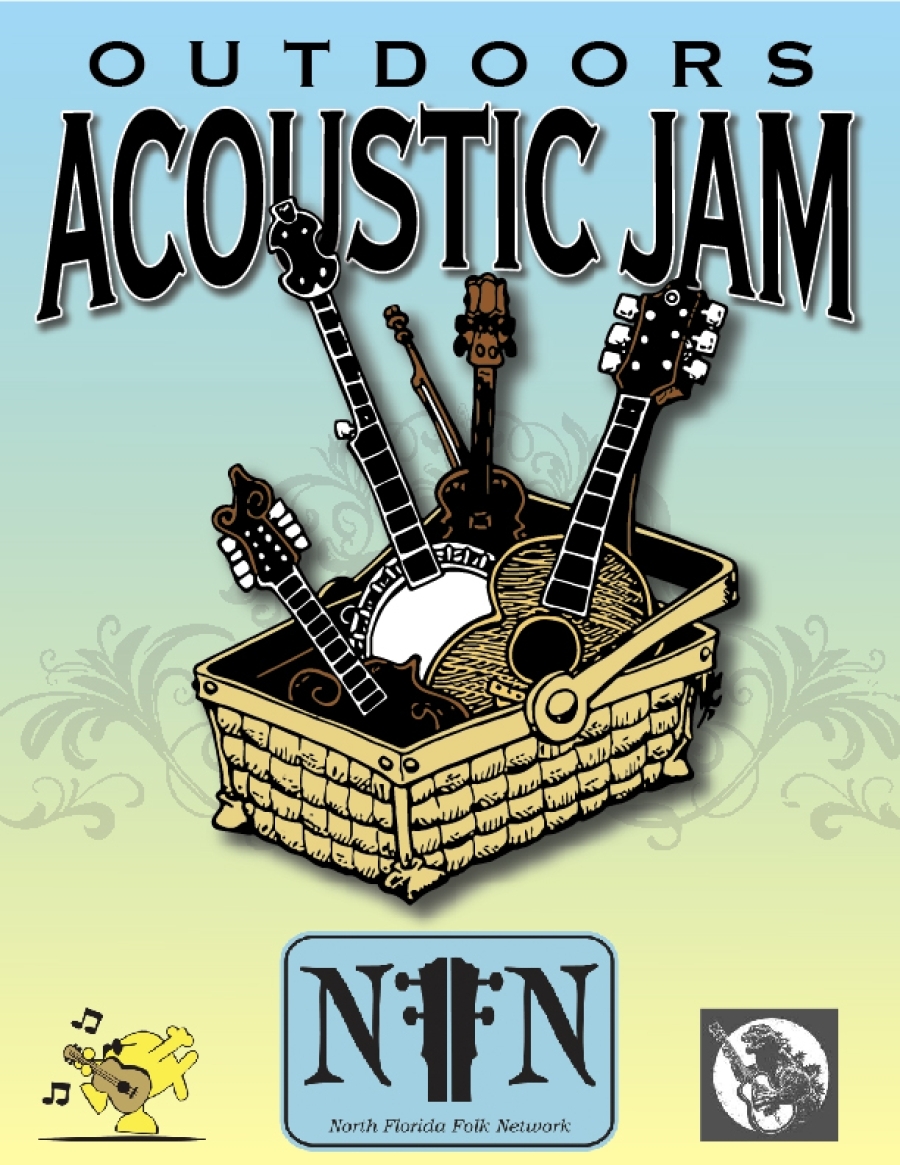 SUNDAY, APRIL 30TH FROM 4 - 8 PM
ALSO SATURDAY, MAY 27TH - JUNE 24TH - JULY 29TH - AUG 26TH FROM 4-8 PM
Let's have another Atlantic Beach Jam!
Come on out to Bull Park in Atlantic Beach for our next Anything Goes acoustic jam on Sunday, April 30, 2023 from 4 - 8 pm, hosted by Paula Laird!
We also have more jams on to keep you busy through the summer!
Saturdays - May 27th - June 24th - July 29th - August 26th all from 4-8 pm
Please bring your instrument(s) and a chair, and a song or two to share - listeners are welcome too!
This is a weather dependent event, so pray for no rain!