3rd Wednesday Jam with Ken & Cee Cee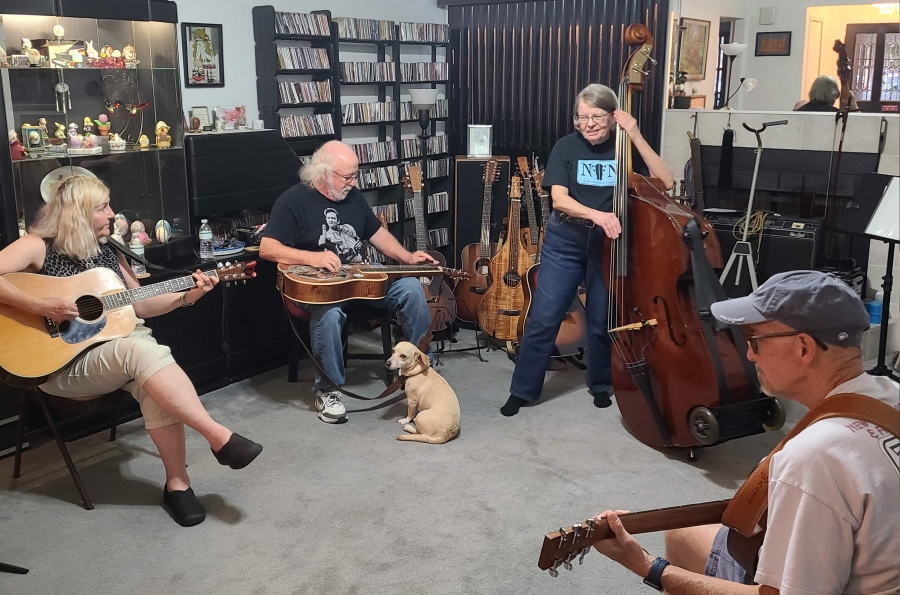 3rd Wednesday Jam with Ken and Cee Cee - December 15th from 7:00 - 9:00 pm

Ken and Cee Cee's 3rd Wednesday Jam is back!!!
The next jam will be on Wednesday, December 15th from 7:00 -9:00 pm for all participants who are FULLY VACCINATED against Covid-19.
Here is the address:
2632 Kersey Dr W
Jacksonville, FL 32216
If you have any questions, please contact Cee Cee by phone/text at (904) 514-8782, or email her at This email address is being protected from spambots. You need JavaScript enabled to view it..
Thank you for your support of Ken and Cee Cee's jam, and the North Florida Folk Network!